Kitchen POM Plastic Water Saving Aerator
Views:5 Author:Site Editor Publish Time: 2019-09-24 Origin:Site
Kitchen POM Plastic Water Saving Aerator Main Features:
1.Made in POM Plastic materials
2.Aerator inserts M22 Match with Male thread Aerator M24 & Female thread Aerator M22.
3.Function: Stream.
4.Waterflow 7L/Mins
5.With Air power system, save energy and make the water more power.
6.Save energy: Water saving 30%-60% (compared with standard faucet aerator).
7.Quick and easy assembly.
8.Perfect working with 2-5 Bars water pressure.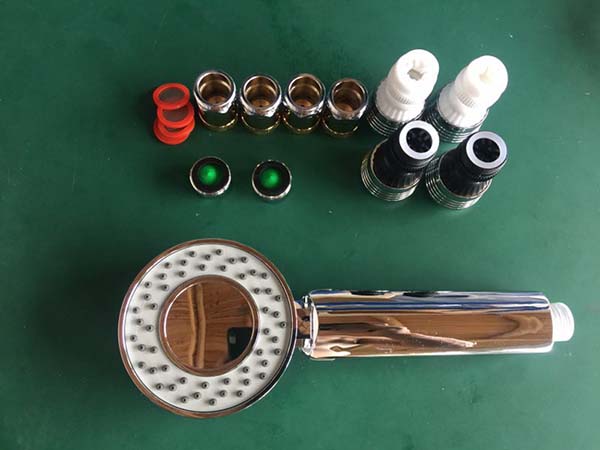 Packaging Details:
1.Bubble bag packing as normal packing.
2.Blister,Color box,PE bag with hanger...also can be choose.
3.Product packing and packing design card can be made according to customer's requested.
4.Standard export cartons.
Installation Instructions:
Step 1:
Remove old aerator from the faucet. A Wrench may be required. Use cloth to pretect the finish.
The flip aerator is designed for use with inside and outside threaded faucets.
External Threads: Use one rubber washer.
Internal Threads: Use two rubber washers.
Step 2:
Screw on aerator and hand tighten.
Tighten until snug. Do not over-tighten.
our company as a Water Saving Aerator Manufacturer in China ,if you need that pls contact us.